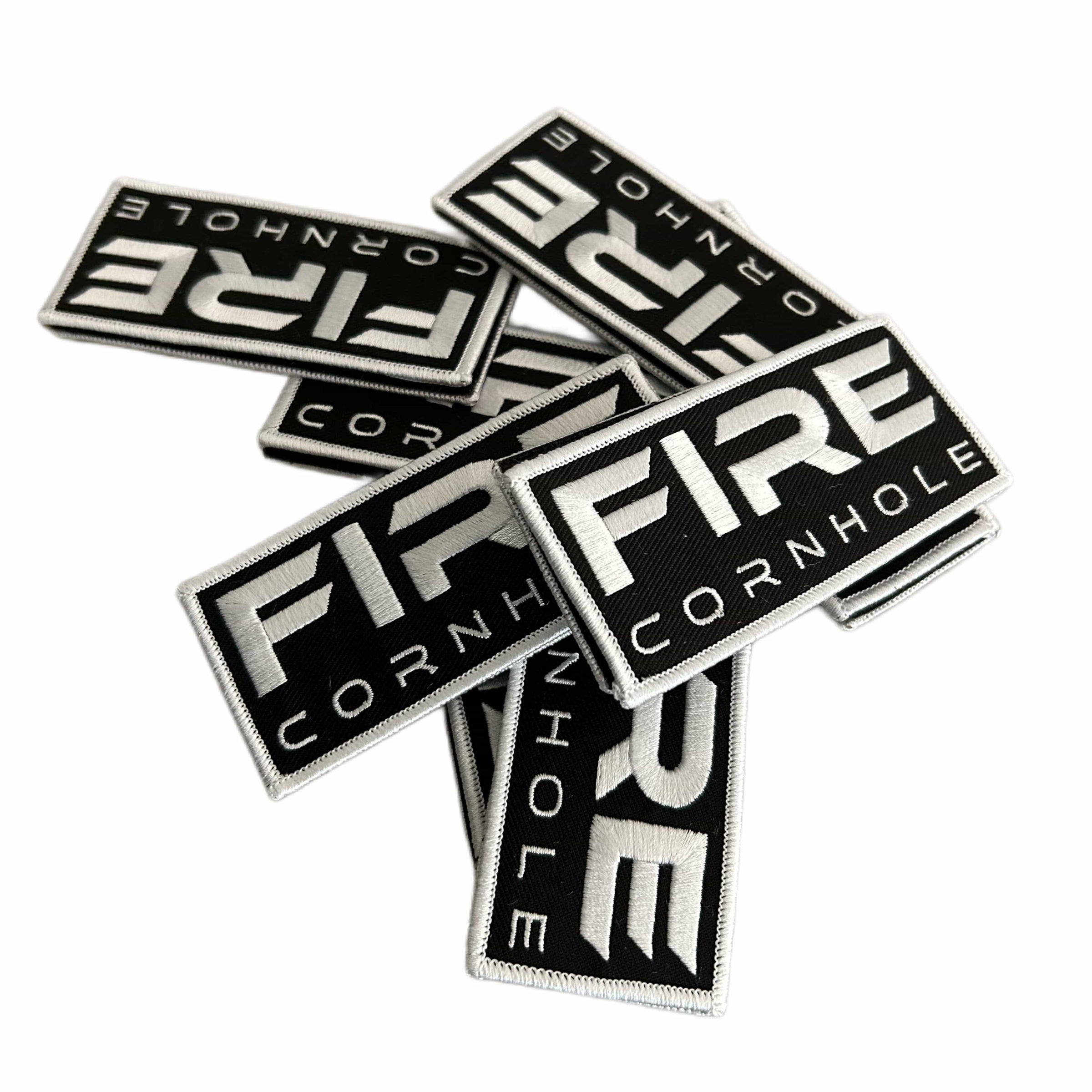 Impress the competition with these stylish cornhole accessories designed by the professionals at Fire Cornhole!
Our accessories are made of the best materials and fabrics, featuring our distinct fire Cornhole logo. Whether you need a bag to store your cornhole gear, a patch to add to your favorite jacket, or even a Fire Cornhole-brand facemask, we have you covered.
Throw Fire like the pros!