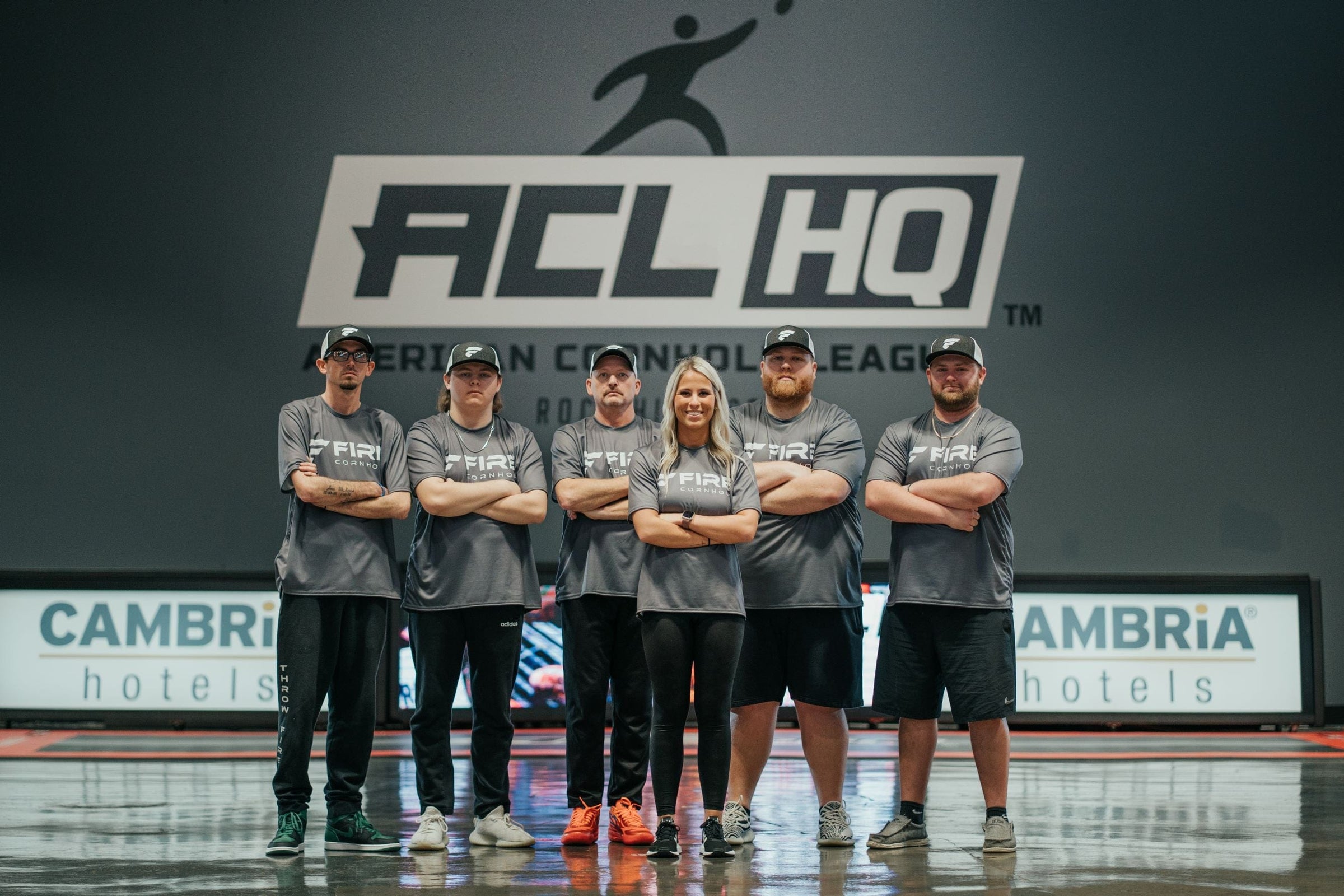 Jamie Graham
Jamie is the current ACL Pro singles world champion.  During the 2020 ACL championships he put on a performance for the ages, winning both the singles title and ACL Man of the Year title, as well as finishing 1st overall in the Player of the Year final standings!  At just 22 years old, the sky is the limit for the ACL's most dominant player!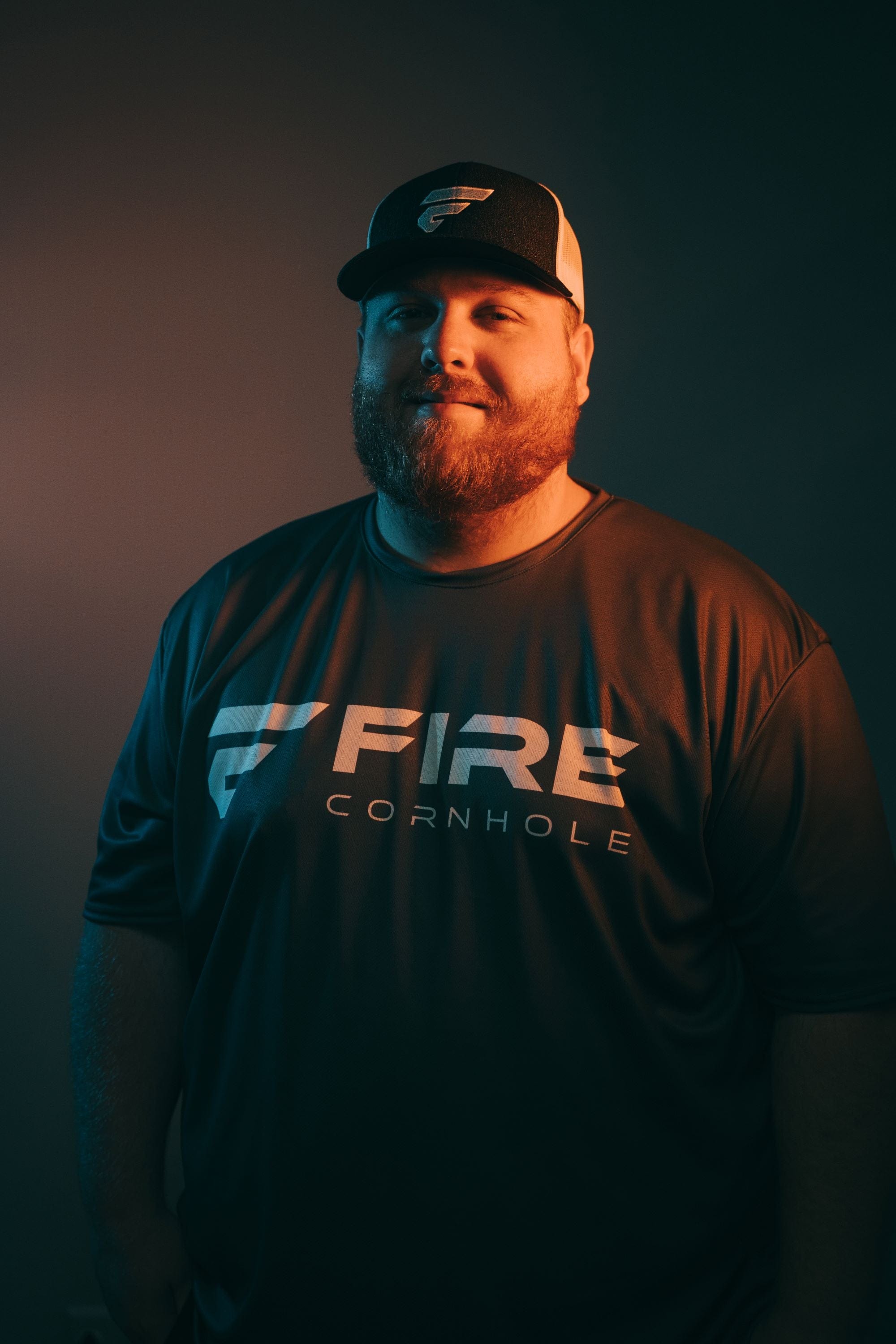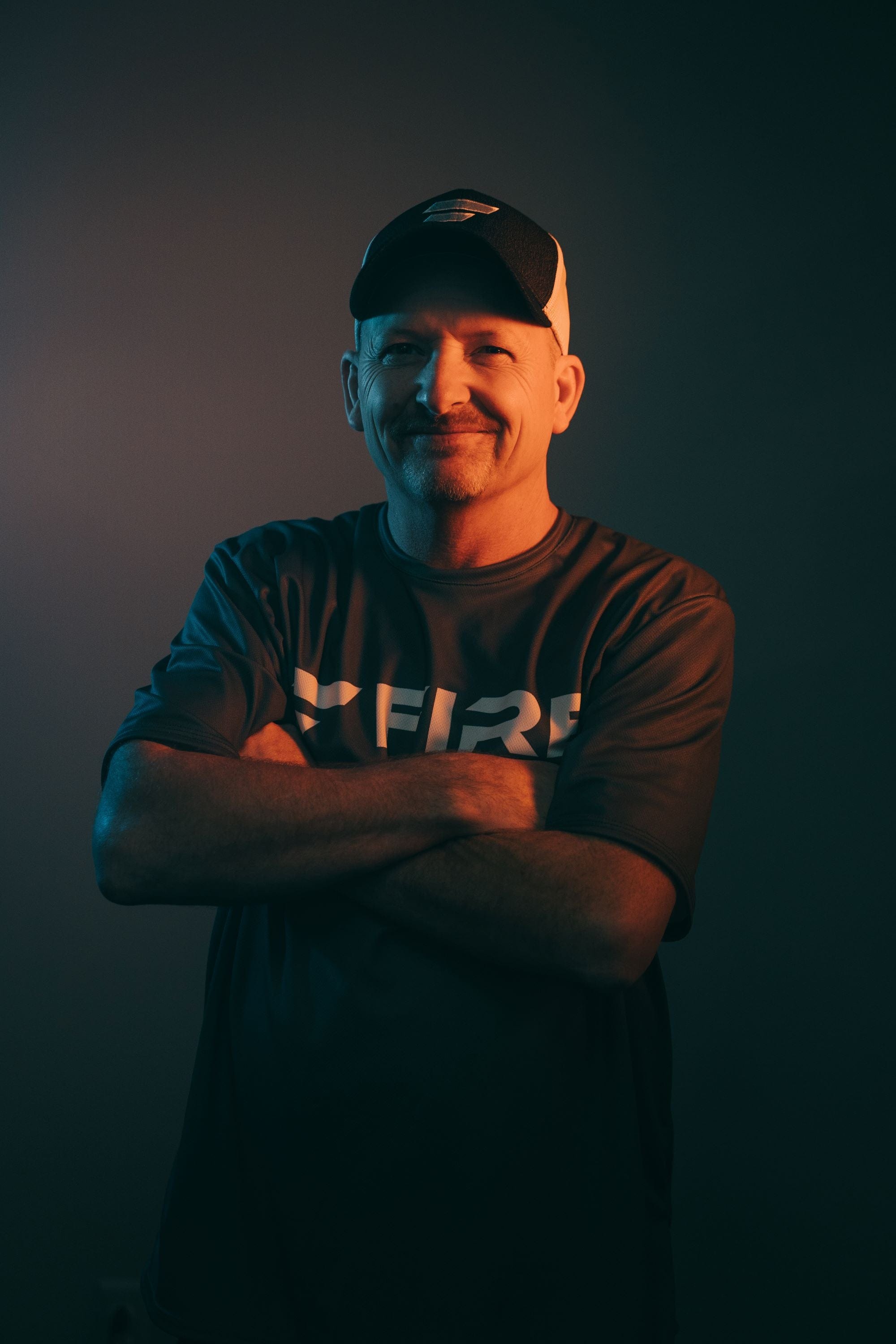 Matt Guy
Matt is without a doubt the most legendary player in the world of competitive cornhole. For nearly two decades he has been competing and winning at the highest levels of the sport.  Matt's patience, focus, and ability to take a game over physically and mentally, are the reasons he has crushed the competition year after year!
Bret Guy
Growing up around the game, Bret has been competing and winning at the highest levels of competitive cornhole for over half of his life.  He has won on the biggest of stages and has hit clutch shots in the most intense situations.  His fiery personality when competing, and aggressive playing style, make him a challenge for any opponent!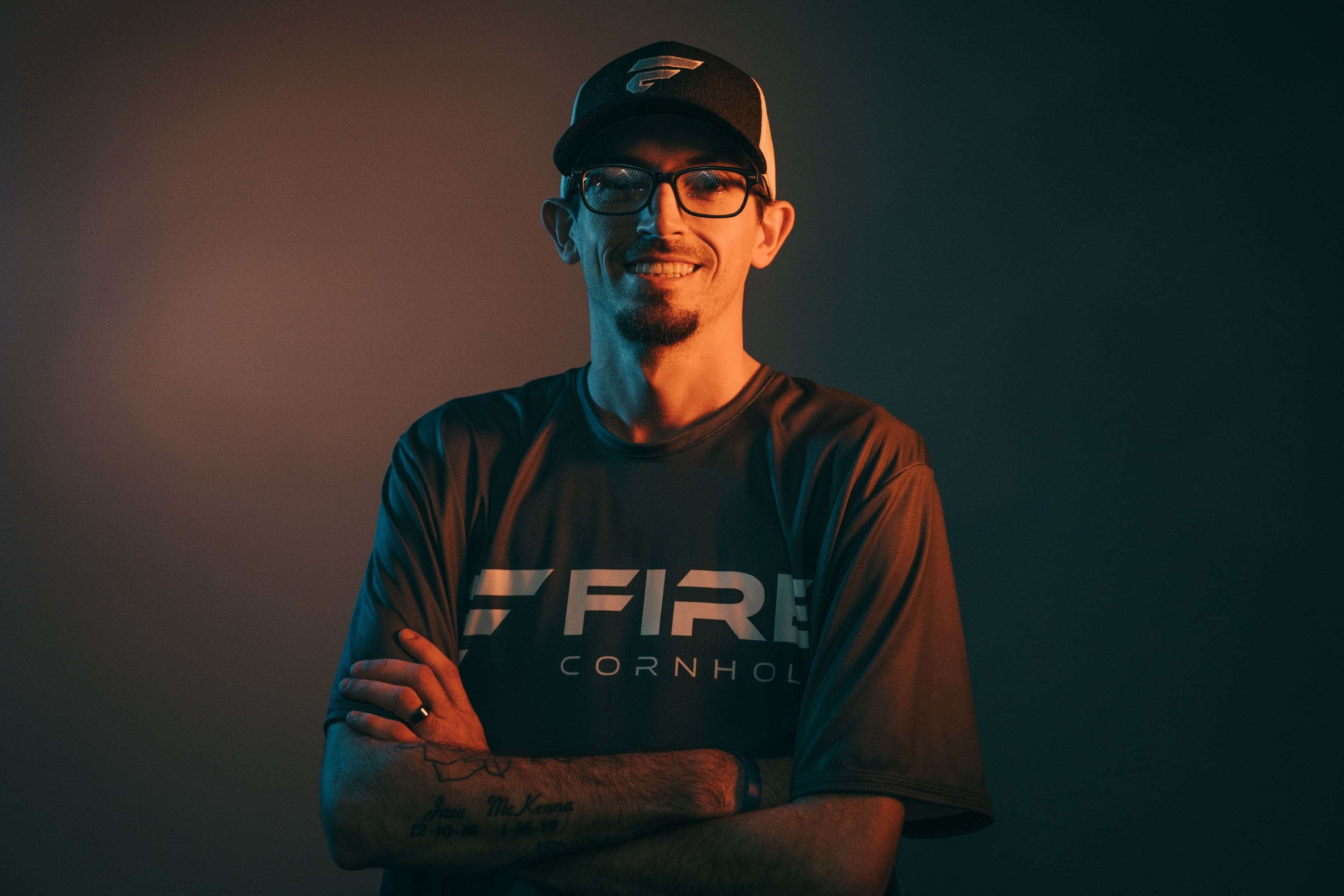 Erick Davis
Do not let the age fool you!  Erick is one of the youngest ACL Pros competing this season, but has the ability to take over any tournament at any time!  Although Erick is known throughout the cornhole world as arguably the best "flop shot" player in the game, his ability to airmail and go hole for hole rival anyone, period!
Kaylee Hunter
This young lady came on the scene hot in 2021. In her first year as a cornhole pro she won two ACL Pro events and became part of the highest ranked all female team in Pro Doubles. She's quickly become a household name and we're glad to be along for the ride.
Tyler Poythress
Tyler is our newest ACL Pro to join the Fire family! A multiple winner in the premier division, Tyler brings a wealth of knowledge and success to our team! No moment is too big for this experienced veteran of the sport!